Baby Steps
What if you have a big project you want to complete but it sounds so overwhelming that you never start? For example, maybe you want to write your first short story. What should you do? Let's explore some options.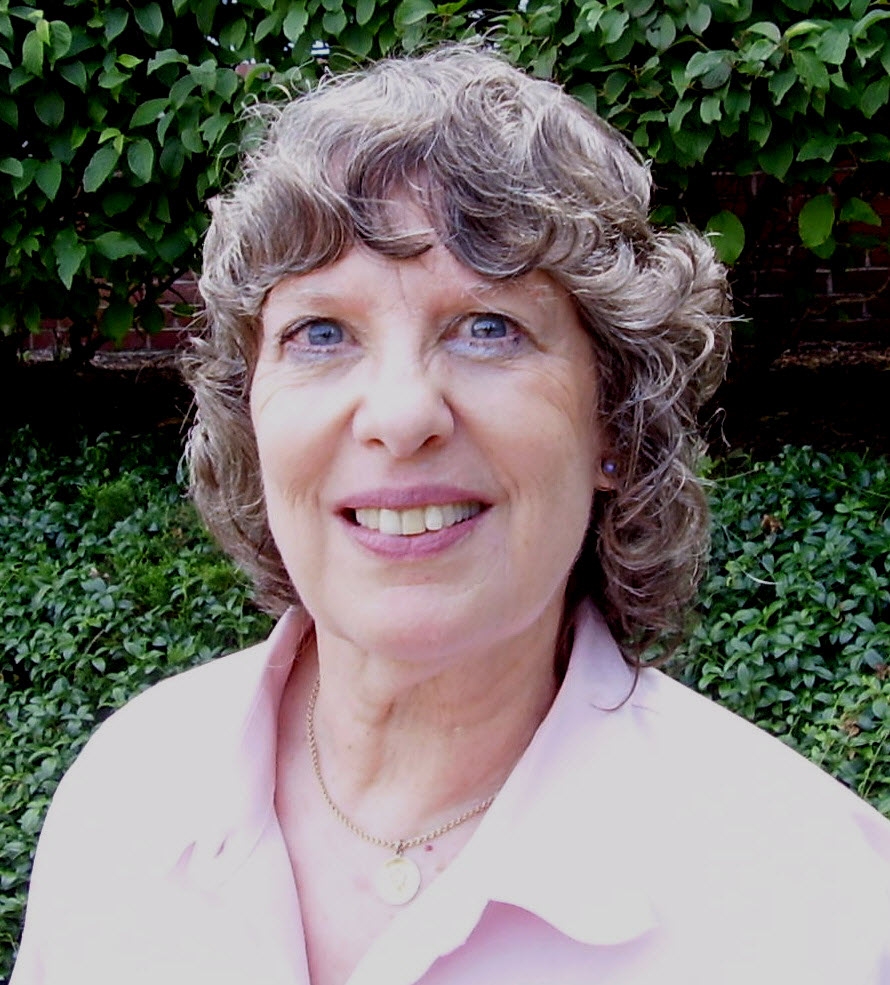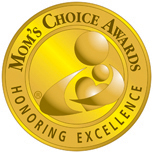 What if you sit down and start scribbling ideas on the paper or type them on your computer. Do you have a subject you want to write about? You can add that. Do you have names for your characters? If so, add them. You could even sketch a picture of one of the characters. I bet you are already inspired to add more words and ideas onto your paper. Good job. Set a goal you'd like to accomplish each day, even if it's something small. You'll build confidence because you've started on your writing journey.
Do you know what the ending will be? How about the conflict? You should include it. Remember, some people like writing the ending first and filling in the rest later.
See how easy it is to get a good start? The more you write, the more encouraged you'll feel. You began with a few scribbles and now you've created a possible ending, a name for one of your characters, even a sketch. Think about descriptions and personalities of your characters too.
Try setting a goal and write it down. See if you can take small steps toward it every day. Before you know it, you'll be celebrating writing the best words ever: The End.

Remember you never know what you can do until you try. Bet you'll amaze yourself. Your incredible journey started with baby steps.
copyright 2020: Deanie Humphrys-Dunne
The post Baby Steps appeared first on Author Deanie Humphrys-Dunne.
By accepting you will be accessing a service provided by a third-party external to https://authorsdb.com/