Welcome to Day 10 of the WATCH "#RWISA" WRITE Showcase Tour! #RRBC #RRBCWRW
Thanks for joining me today on this special showcase tour sponsored by RWISA (RAVE WRITERS – INT'L SOCIETY OF AUTHORS), an elite branch of the extraordinary RAVE REVIEWS BOOK CLUB!
The showcase will feature 19 talented writers, each featured on their special day with multiple blogs. I, along with the other hosts, ask that after reading the written work by each RWISA author that you click on the link designated to take you directly to that author's profile page on the RWISA site.  On my blog, that link will be the author's name just above the photo.
Today's special guest . . .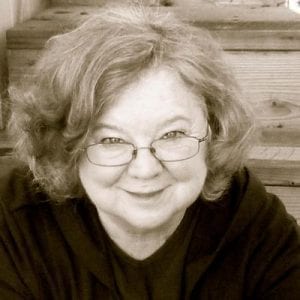 . . . and her poem, entitled:
WHERE IS THE EQUATOR OF HOPE?
by
Mary Adler
Where is the equator of Hope?
The Prime Meridian for Love?
The coordinates of Joy?
And where are Lewis & Clark,
to run the rapids of envy
and resolve new paths to the heart?
Where is the 39th Parallel of desire?
The Northwest Passage to bliss?
The Gulf Stream that warms cold ashes?
And where dwells the Copernicus of Compassion,
who swears love spins on its own axis,
yet revolves around the other.
Where is the Mason Dixon line for the past?
The trade winds of remembrance?
The magnetic fields of memory?
And where is the Galapagos of grace,
where the self-evolves to the selfless,
and the soul embraces the stranger?
Oh, where is the cartographer of Love,
To find True North of the heart
When love has gone south,
When East and West collide,
And all devolves to a point,
barely,
to a point.
***
Thank you so much for dropping by to support Mary on her special day of the showcase!  We hope that you will continue to follow the showcase by heading to Twitter and searching the #RRBC and the #RRBCWRW hashtags so that you can find and follow each author's post. Enjoy!
***
If you would like to become a member of RWISA so that you too can receive this same extraordinary FREE support, click HERE to apply!