Do You Know How Website Speed Affects Your Business?
Attract the Right Job or Clientele:
Note: Karthik Reddy, Community Manager, Webmastersjury provides today's informative Infographic, 'How Website Speed Affects Your Business.'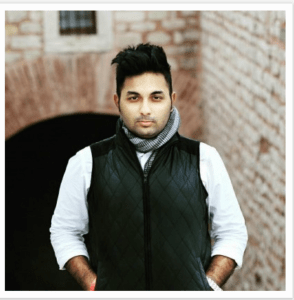 Nearly all businesses today have a website, and those that don't should get one. Indeed, it is easier than ever to reach your customers via the internet, and there are many businesses which choose to conduct their sales exclusively online.
It is only logical that a website appealing to its visitors will give business a push in the right direction. A site that does the opposite is bad for business.
But just how important is website speed?
More than half of the people claim website speed to be important for their site loyalty and product loyalty. Moreover, if a website leaves a negative impression, 43% of the visitors will next visit the competitor's site.
By having your website too slow, will put you at risk of driving customers away and falling behind the competition.
The situation is worse if you own an online store. 17% of customers will leave your store if the page is too slow. A single second of page load time increase can decrease the number of people who purchase something by 7%. It is in your best interest to keep the load times as quick as possible.
Otherwise, you are just hurting your businesses by driving customers away.
For related insight read Are You Stepping Into Possibilities?
On a happier note, however, numerous businesses have managed to prosper by making their websites faster. An enormous company like Walmart has managed to increase its conversion rate by 2% with one second of improvement.
So, you see that it is possible to modify load speeds to the benefit of your businesses. If you wish to learn how to make your website faster and improve your business, check out the infographic below:
Today's blog is provided to help you achieve The Smooth Sale!

Business Agility and Personal Development Are Requirements for Success
Whenever you believe a plateau is achieved, seek out help for getting your next climb in order!
We have partnered with the following companies to assist with your business growth and meeting your goals.  
Full Disclosure:  Fees may be applied and I may receive commission through the links.
            
Book Packages Available ~

email:

This email address is being protected from spambots. You need JavaScript enabled to view it.

  
Sales Hub – Direct OFFER: Inbound Selling Guide
Today's blog is provided to help you achieve the Smooth Sale!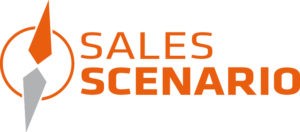 The post Do You Know How Website Speed Affects Your Business? appeared first on SmoothSale™.