Do You Know the 10 Myths About Professional Training?
Attract the Right Job or Clientele
Note:  Today's Inforgraphic is provided by Alexander Caplan,
findcourses.com
Are you looking for an opportunity to grow within your organization or pursue a new career path? Then what's stopping you from adding some professional training to your agenda? 'It's not going to help me find a job' 'It's too expensive' and 'I'll have to pay out of pocket' are just a few assumptions surrounding professional training. Look no further! Findcourses.com has gathered some stats from around the web to debunk ten common myths about professional training.
Visit  findcourses.com today.
These tips are provided to help you achieve The Smooth Sale!

Business Agility and Personal Development Are Requirements for Success
Whenever you believe a plateau is achieved, seek out help for getting your next climb in order!
We have partnered with the following companies to assist with your business growth and meeting your goals.  
Full Disclosure:  Fees may be applied and I may receive commission through the links.
            
Book Packages Available ~

email:

This email address is being protected from spambots. You need JavaScript enabled to view it.

  
Sales Hub – Direct OFFER: Inbound Selling Guide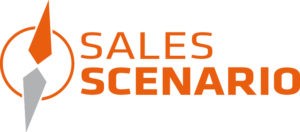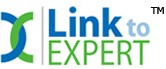 The post Do You Know the 10 Myths About Professional Training? appeared first on SmoothSale™.
By accepting you will be accessing a service provided by a third-party external to https://authorsdb.com/