Do you want a pony? What are some of the things you should do?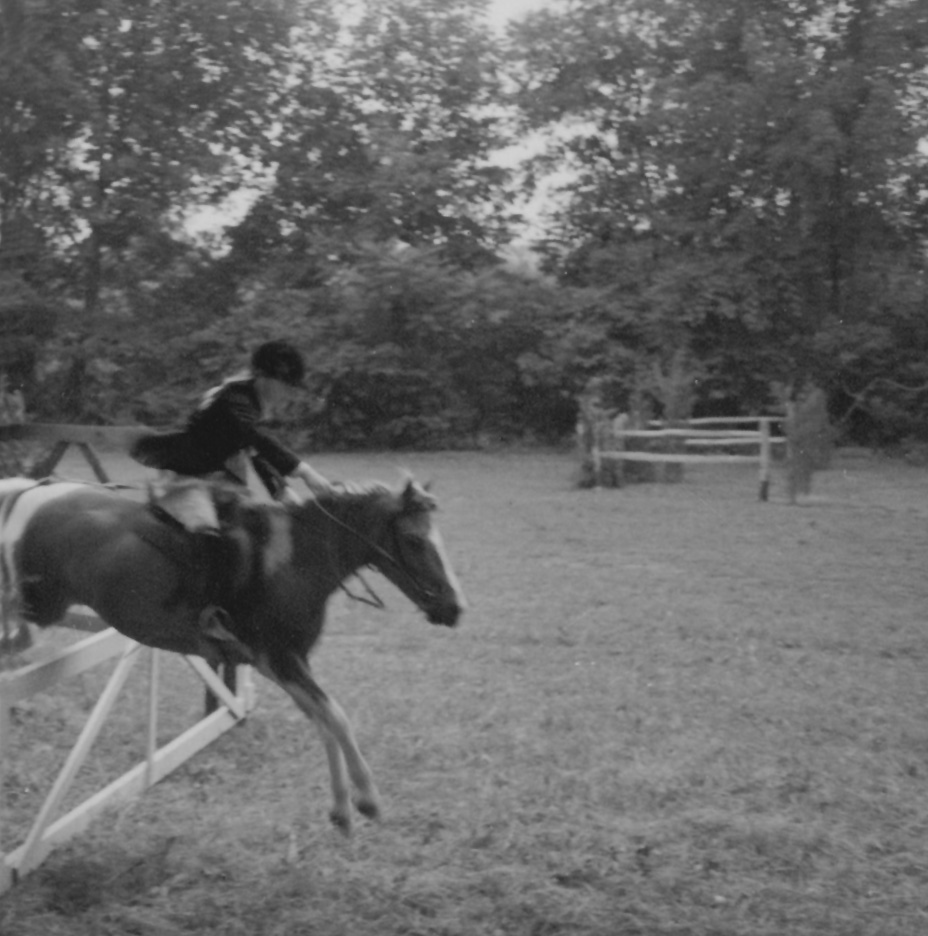 Holly and Goldie from My Life at Sweetbrier
Let's imagine you dream of nothing but owing a pony. What should you do first? Here's a checklist for you.
I'd recommend you take lessons for quite a while before you think about having your parents buy a pony because you need some experience and skills at riding first. Is riding your passion? Can your parents afford to board your pony locally?Make sure you learn how to care for your pony before you consider buying one. If you only ride your pony and don't spend time caring for him, you are not likely to have a special bond with your equine partner.Have your teacher come with you when you're looking for a pony unless your parents happen to be professionals like mine were.Spend enough time with a prospective pony to be sure it's the one you love and the one that is suitable for you and your skill level.What kind of disposition does your perspective pony have? Does it fit your personality and your skill set?
I hope these suggestions help you find the perfect pony to make your dreams come true. The picture included in this post is my sister, Holly and her pony, Goldie. Holly actually trained Goldie at the age of 5 years old and they were a great team. Isn' t that amazing?
*here's a link with information on horses that you might enjoy.
The post Do you want a pony? What are some of the things you should do? appeared first on deaniehumphrysdunne.wordpress.com.
By accepting you will be accessing a service provided by a third-party external to https://authorsdb.com/