How to motivate yourself after a setback?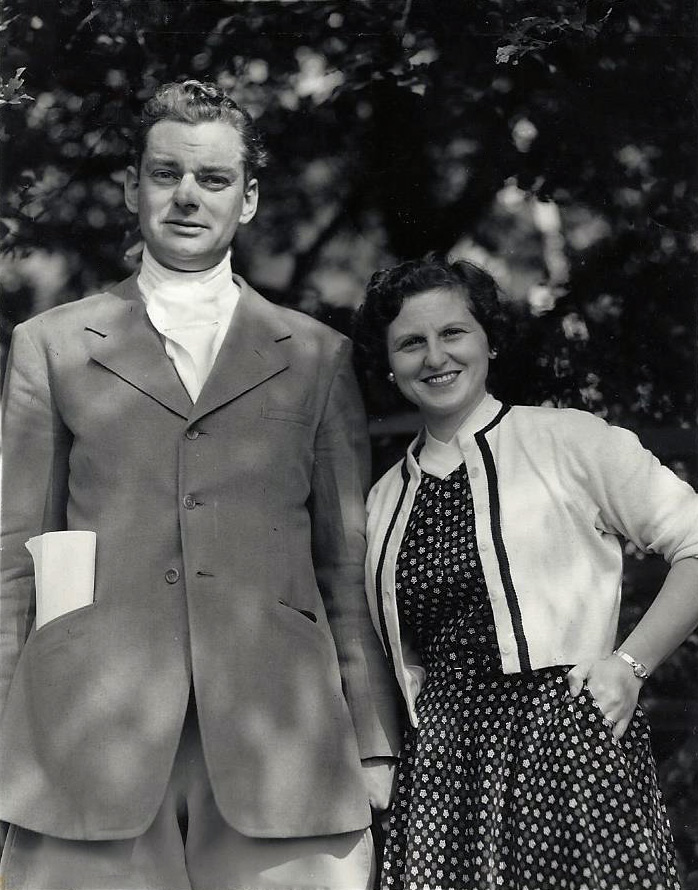 Mom and Daddy who taught their children to follow their dreams.
What if you're a horseback rider, or any type of athlete and you're having trouble reaching your goals? Take a breath and consider your choices. You can do something else, or you can persevere.
Holly and Goldie jumping at home. Picture included in "My Life at Sweetbrier:
How do you know what's the best choice? Decide where your passion lies. Do you love riding, or baseball, or whatever you're pursuing? Is it your dream to succeed at it? If so, then you should persevere. Keep in mind everyone has setbacks. Have you ever watched a baseball game where a player comes to the plate and the commentator says" He hasn't had a hit in the last three weeks, or he hasn't hit the ball since this date? How do you think the player feels? Don' t you imagine he knows when he last hit the ball? He's already stressed about it but he has to put that out of his mind and concentrate on hitting the ball that day.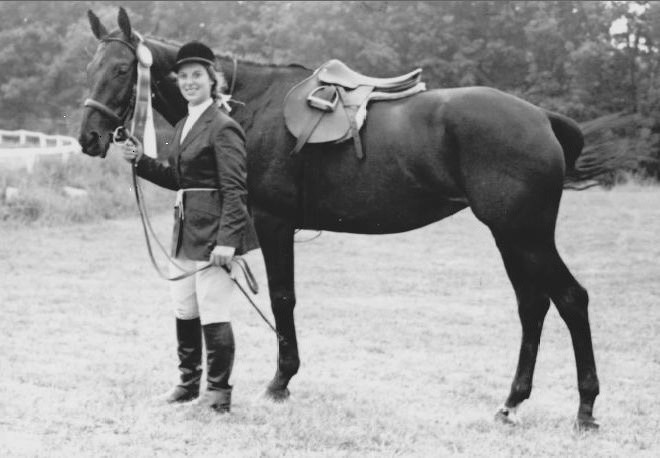 Peach and me, Champions!
Every day is a new chance to start again. No matter what you did the day before,you can't change that. But you can change what happens today. You can do your best and realize that's all you can do. If you didn't try, you'd have something to be concerned about.
*pictures from "My Life at Sweetbrier"
copyright 2019: Deanie Humphrys-Dunne
The post How to motivate yourself after a setback? appeared first on deaniehumphrysdunne.wordpress.com.
By accepting you will be accessing a service provided by a third-party external to https://authorsdb.com/