How To Set Goals And Actually Achieve Them
Attract The Right Job Or Clientele:
Note:  Kayla Montgomery, Digital Content Marketer, Mint, provides today's Guest Blog with the Infographic, How To Set Goals And Actually Achieve Them.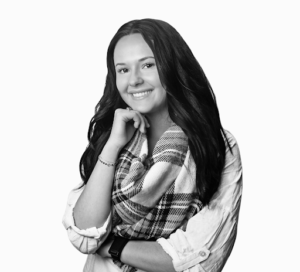 Kayla Montgomery is a digital content marketer who helps Mint create helpful and compelling stories worth sharing. Her background in digital marketing and creative writing has led her to cover unique topics ranging from business to lifestyle. In her spare time, she enjoys working out, writing for her own blog, traveling, and exploring all the in's and out's Austin, TX has to offer. To learn more, connect with Kayla on LinkedIn.
________________
Many people find it puzzling regarding  how to set goals and actually achieve them. Like most people say, success doesn't happen overnight. Reaching your goals takes a lot of determination, grit, dedication, and quite a bit of hustling and bustling. Yet, those who consistently set goals are 10 times more likely to reach success than those who don't.  
f you are ambitious enough to face your goals and hit the ground running towards living your best life, Mint has compiled some easy go-to tips to doing just that. From putting your goals down on paper to actually setting realistic scheduling to meeting each and every goal.  Link to Our Dropbox With Our In-Post Images
Today's Blog is provided to help you achieve the Smooth Sale!
RESOURCES FOR PERSONAL AND BUSINESS GROWTH: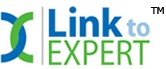 "It is not who you know – it is who knows you and what your expertise can do for them plus understands the value of hiring you." Visit LinktoEXPERT. 
A one stop platform to build your marketplace and grow social connections.  Sync and syndicate your apps.  Showcase your talent, brand, and offerings; connect, and earn money. Best of all, the company generously gives a percentage of earnings to communities in need.  Click this link ~ No cost to join!


Powered by Intellum, providing expertly curated content on the most sought after topics.
The post How To Set Goals And Actually Achieve Them appeared first on SmoothSale™.
By accepting you will be accessing a service provided by a third-party external to https://authorsdb.com/