Letting the kids pick their own Halloween Costumes
When the kids were babies and toddlers, we picked out their Halloween costumes for them. Of course, they couldn't decide or even understand why they were dressing up. So parents get the opportunity to decide what cute or interesting costume they will dress their little one up in. But once kids reach about 3 years old, they start having their own ideas. And this was the time that we let them take the lead in deciding what they wanted to be (within reason, of course).
Now I know that some parents like controlling their kids Halloween costume. Maybe it is to get them out of being the popular character of that year or maybe it is because they want to create costumes that fit a family theme. I've known parents in both these categories. Sometimes their kids are all for these choices, but I know mine – at least now at the ages for 11 and 14 – would not want me to pick their costumes. Heck, I think I might have been able to do it until about 5 but that would have been the final age.
So, starting at the age of 3, we let the kids pick their own costumes. The first year, Jase picked out a pirate costume. The next year, he didn't want a new costume. He wanted to be a pirate and wore the same costume from the previous year. The following year he outgrew it and went as a handyman.
But as soon as he found the cartoon Star Wars Clone Wars (and later the Star Wars movies) most of his costumes have been Star Wars related with the exception of 3 DC characters (Deadshot, Batman and Nightwing).
Lexie has been more varied in her choices. She has been Batgirl (in pink), Wonder Woman, Cinderella, Elsa, the pink Power Ranger, Pikachu and a dragon hunter.
Sometimes – especially in the beginning – we simply bought the kids costumes online or from the store. Of the pictures displayed on this page, this would be all of costumes except the fighter pilot (orange costume) which my husband made. Actually, for the past four years, all of Jase's costumes have been custom jobs. Lexie's dragon hunter was also a custom one.
This year, Lexie will be Hatsune Miku. I always just say it is an Anime character though really it is a the characterization of a singing software creation. Yeah, like that helps anyone. Needless to say, we bought her costume off e-bay this year include the aqua wig.
Jase is going to be a fleet trooper – yep, you guessed it. That is from Star Wars. This one was a custom design on the gun, vest, and helmet. I bought the pants, shirt and boots at Wal-mart. Once we get the kids costumes finishing touches done, I'll post pictures.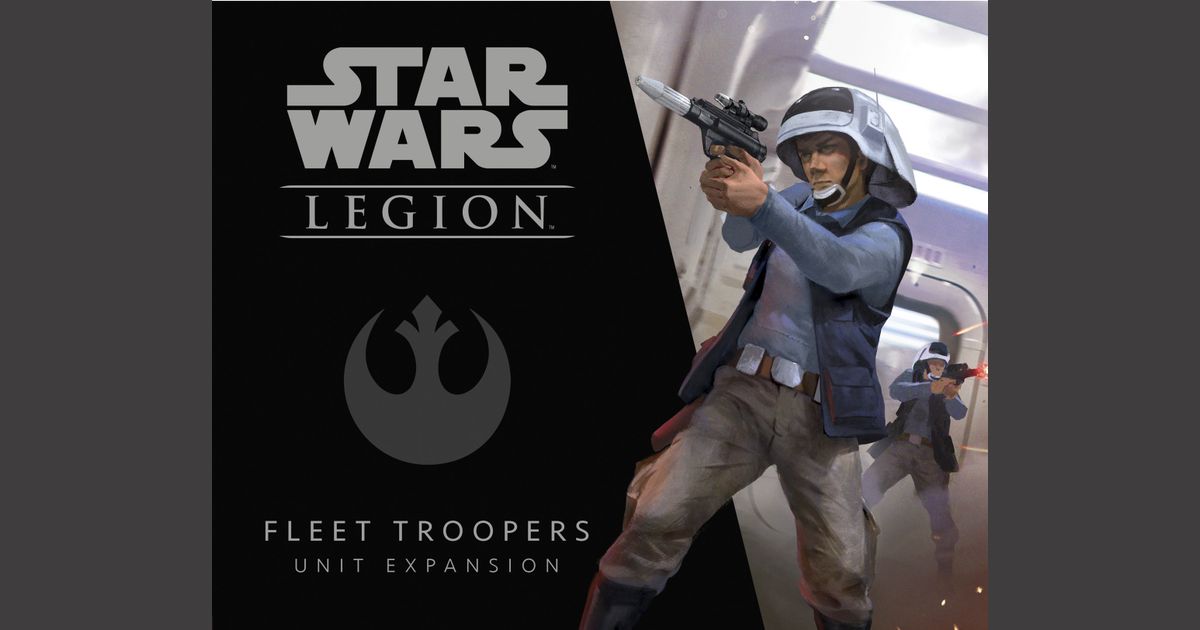 All I can say about this year is that you can definitely tell that I let the kids pick their own costumes.
By accepting you will be accessing a service provided by a third-party external to https://authorsdb.com/