New interview with Mary Deal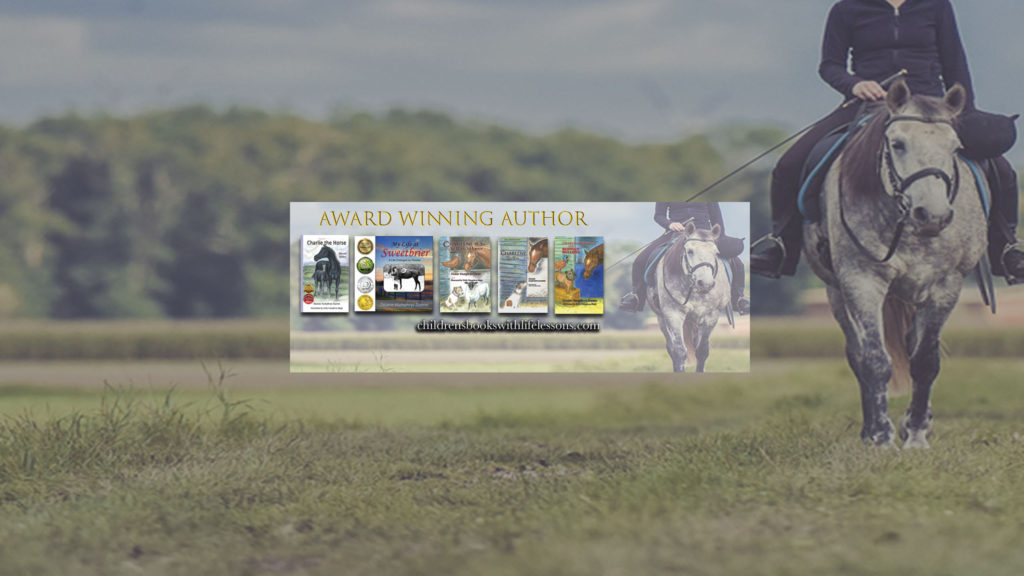 Banner by Rhonda Patton
Would you like to learn more about Deanie Humphrys-Dunne's award-winning books, children's books, or her interests? If so, please check out her new interview with fellow author, Mary Deal, who is also an artist and photographer.
If you read this article, you will not only learn more about Deanie and her work with children's books, but also, you can read about Mary's many talents.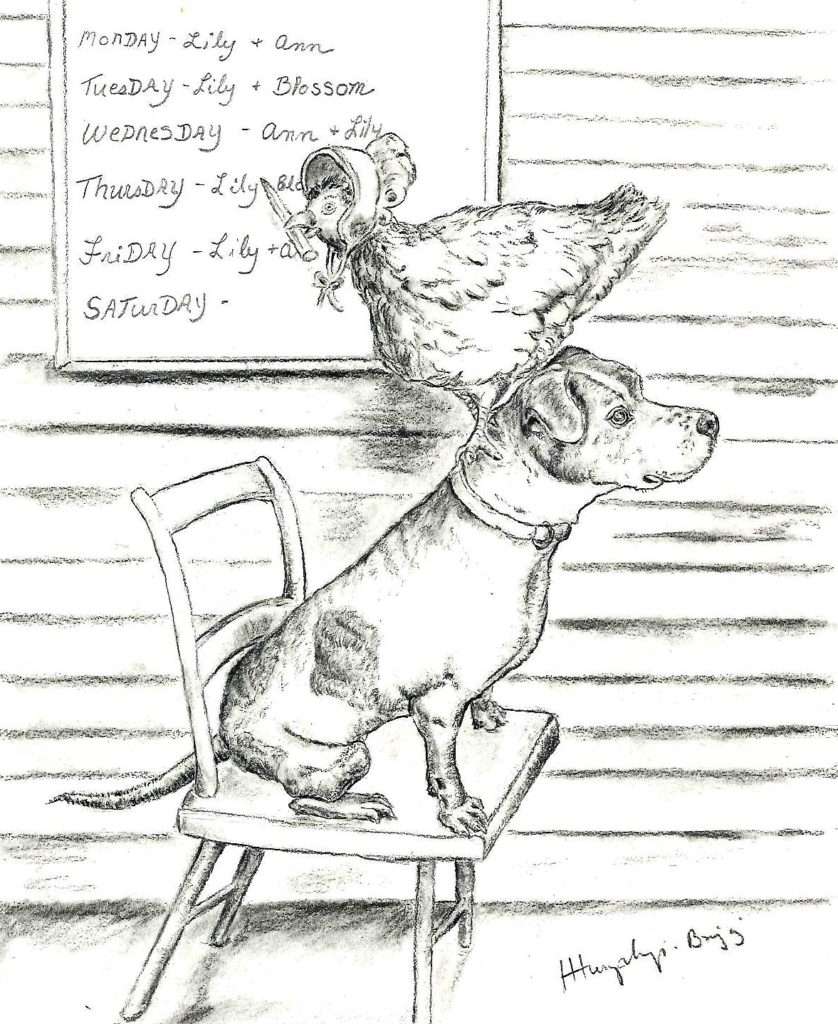 Hattie and Elliott writing the schedule.
Here is the link to her interview.
https://www.marydeal.com/creative-friends
The post New interview with Mary Deal appeared first on deaniehumphrysdunne.wordpress.com.
By accepting you will be accessing a service provided by a third-party external to https://authorsdb.com/