Review for What's my Instrument?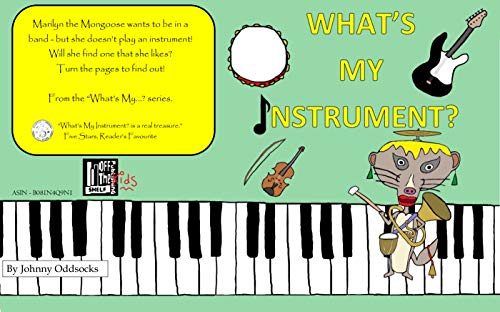 An endearing, amusing story little ones will enjoy
Reviewed in the United States on January 29, 2020Format: Kindle EditionVerified PurchaseMarilyn Mongoose dreamed of starting a band. With that in mind, she tried various instruments and had disastrous results, even breaking windows with the sound. Just when she was getting discouraged, Marilyn started singing and she found her special talent. Little ones will enjoy the rhymes and the pictures in this story. I recommend it.
Review by children's author Deanie Humphrys-Dunne
copyright 2020 Deanie Humphrys-Dunne
The post Review for What's my Instrument? appeared first on deaniehumphrysdunne.wordpress.com.
By accepting you will be accessing a service provided by a third-party external to https://authorsdb.com/