Space Operatic: The Cover Reveal
The release of my long-awaited science fiction/humor novel Space Operatic approaches! The book will be available in March, probably around the middle of the month. I'll let you know the exact date, pricing, and other juicy details once everything is set.
Meanwhile, feast your eyes on the cover: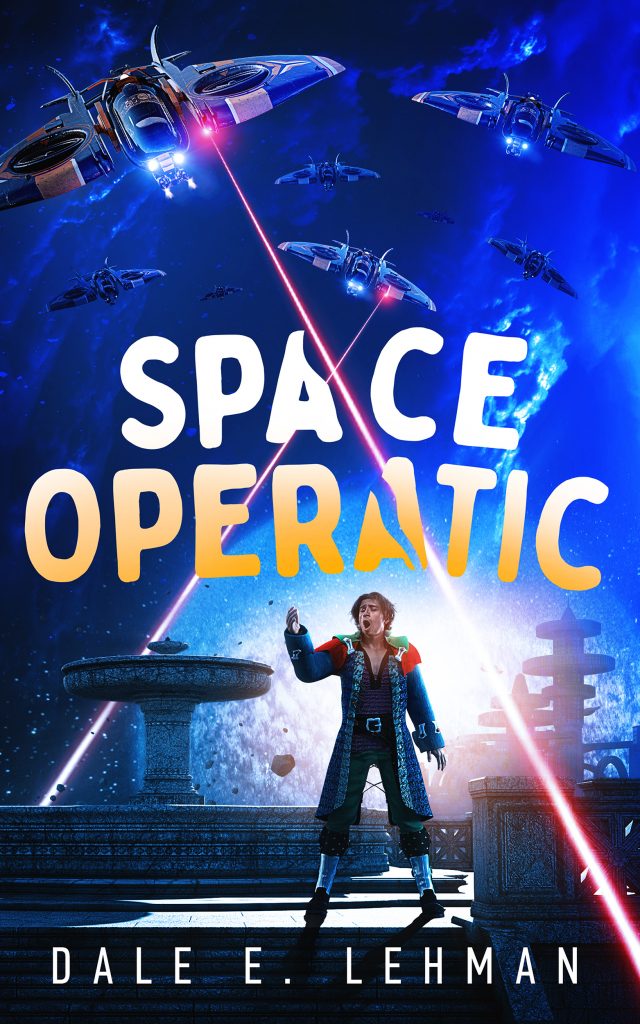 Space Operatic is a tale of high culture–yes, opera–on the fringes of our solar system, surrounded by corporate greed, abuse of power, rebellious miners, bloodthirsty mercenaries, outrageous lies, intense loathing, inane conversations, and more unintended consequences than you can shake a stick at.
It's taken me five years to bring the novel from concept to publication, so I'm excited to finally be able to present it to you in all its madcap glory. Make sure you don't miss the release. Subscribe to Story Corner for all the news and updates. Plus, you'll get a free gift just for signing up.

Original author: Dale E. Lehman
By accepting you will be accessing a service provided by a third-party external to https://authorsdb.com/