THE PERFECT MELODY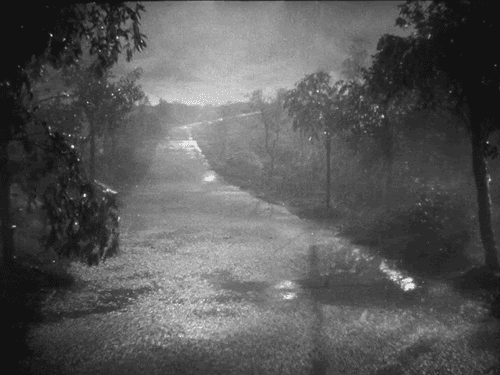 The air feels heavy,
laden with moisture.
Grey clouds hover
in the darkening sky.
The first raindrops arrive,
pounding on the rooftops
in a staccato melody of their own.
Pound, pound, pound.
Tap, tap, tap.
Rain washes our streets
and clears our minds,
preparing us for a new day.
Original author: Susanne Leist
By accepting you will be accessing a service provided by a third-party external to https://authorsdb.com/