Therapeutic riding: Learn how many ways horses can heal you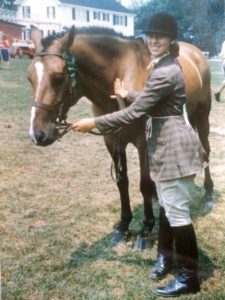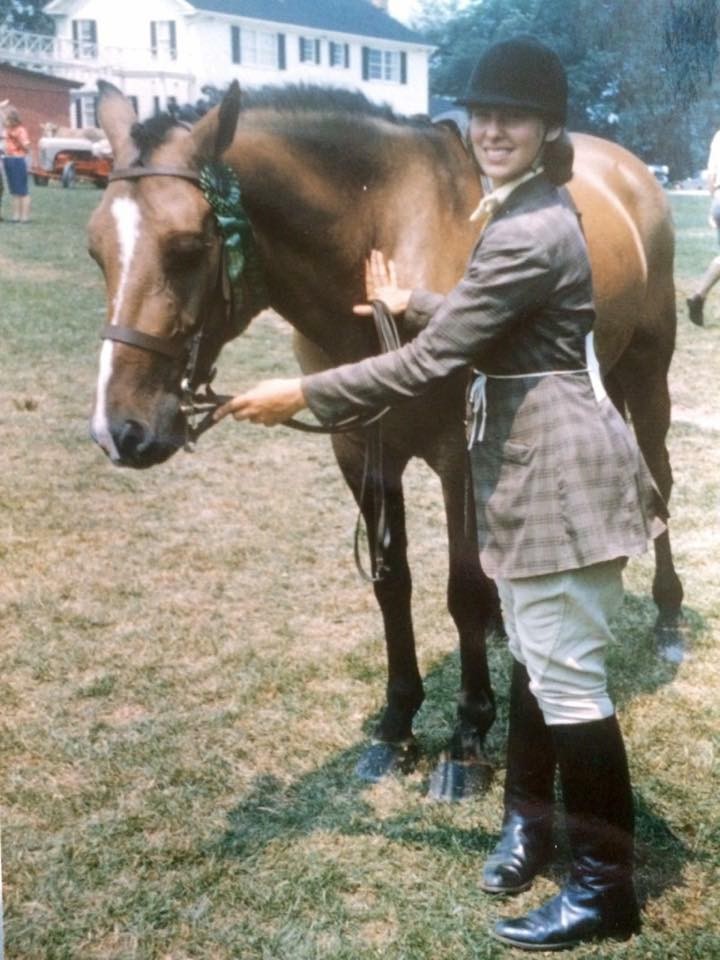 Deanie and Do All at a show. From My Life at Sweetbrier
Have you heard about therapeutic riding? It's often called hippotherapy. Did you know horses can change people's lives? If you follow the link I'll provide at the end of this post, you'll read about a sickly horse and a girl who hadn't spoken in a long time. The two connected and you'll  be amazed what happened next.
Horses have been an amazing influence in my own life,but I want to introduce you to the many ways they can brighten the lives of children and adults.
Follow this link to find out more about the healing powers of horses. I think you'll enjoy the stories.  Whether you call it hippotherapy or therapeutic riding, these stories are unforgettable.
https://www.dailymail.co.uk/femail/article-1360813/Healed-love-horse-The-inspiring-story-couple-set-refuge-abandoned-racehorses–transformed-lives-troubled-children.html
copyright 2018 Deanie Humphrys-Dunne
The post Therapeutic riding: Learn how many ways horses can heal you appeared first on deaniehumphrysdunne.wordpress.com.
By accepting you will be accessing a service provided by a third-party external to https://authorsdb.com/