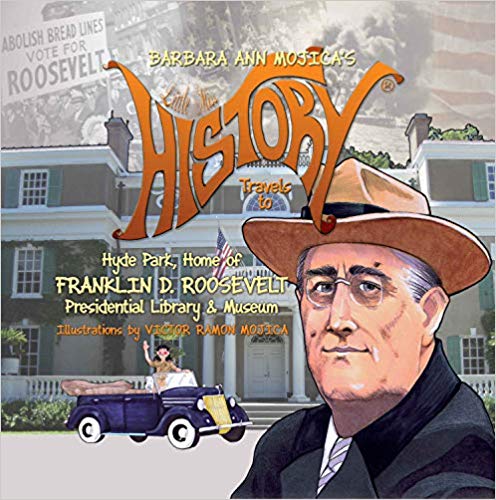 Another wonderful, educational book with Little Miss History!
September Young Readers will love Little Miss History's Travels to Hyde Park. The pictures are beautiful and the story is very entertaining. Children will learn all sorts of fun facts. For example, when did President Roosevelt's father buy Hyde Park?How many children did Franklin Roosevelt have? Did he have any special accommodations in his house after he got Polio?What did Franklin do before he became president? What did he call his home at Hyde Park? Children and parents will love this book. it's essential to connect children to our country's history. I highly recommend this book for middle grade readers and their families.
#Barbara A. Mojica, # Little Miss History #middlegradebooks #FDR
The post wonderful, educational book by Barbara A. Mojica! appeared first on deaniehumphrysdunne.wordpress.com.